Children's healthcare programme
Caring for Children
As a child growing up in Africa, I suffered a lot with sickness of all kinds, mostly Malaria and Asthma. I missed a lot of school sessions but I thank God, I had a parent who could afford to take care of me in all my afflictions and a God who had a definite plan for me. Today, we feel that we owe the healthcare sector one and that the childcare sector where God has given us a good footing should be a key beneficiary of part of what we have.
 Children are a gift from the Lord, and their formative years are essential in laying the foundation for a lifetime of good health. As a partnership charity, the Liberality Foundation understands the need to support children's healthcare and improve access to NHS for those in need across England. Through our Children's Healthcare Programme, we are supporting families in nurturing their bundle of joy physically, emotionally and spiritually.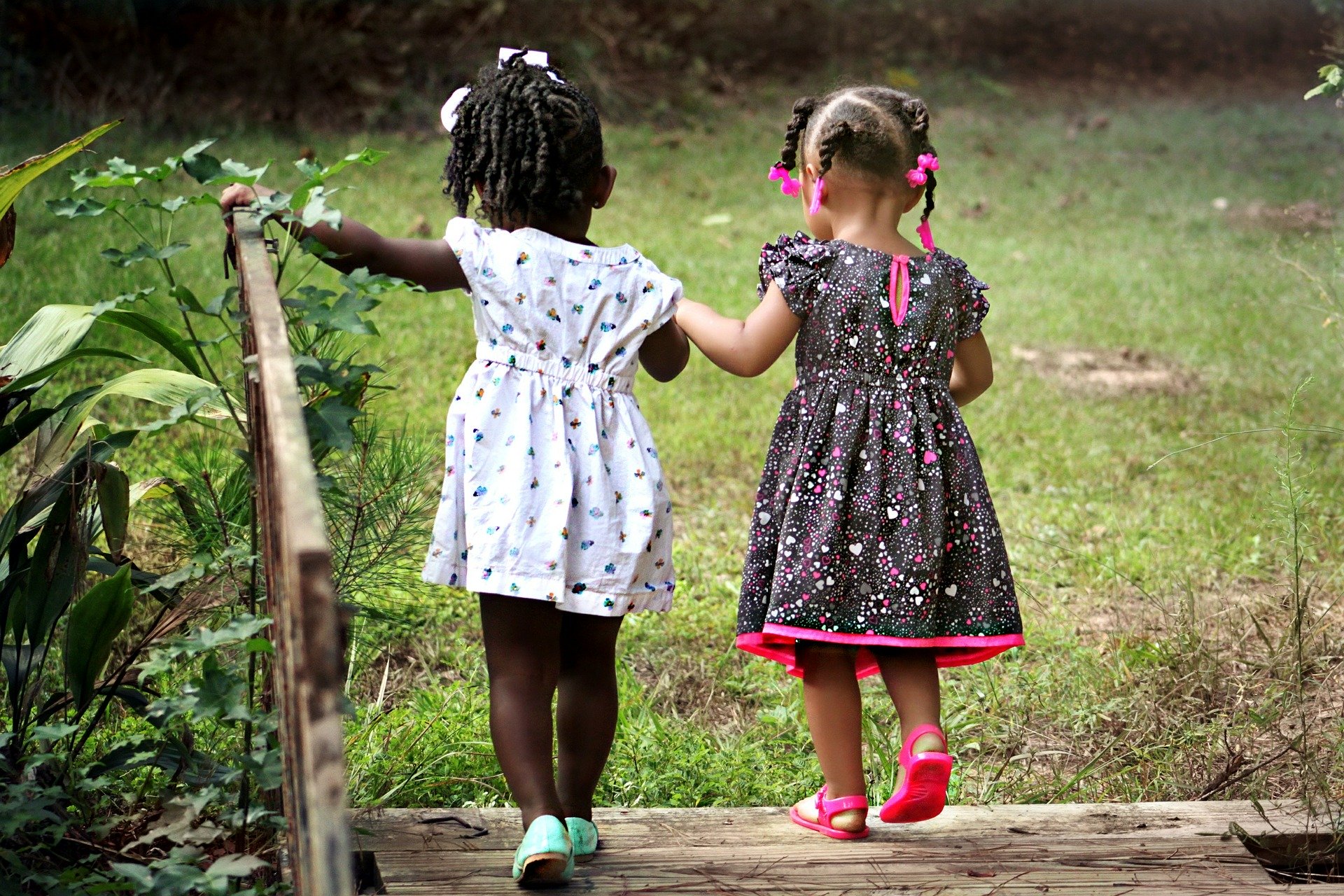 A healthy child is a happy child. Yet we know that children are especially vulnerable to treatable ailments with the majority of childhood fatalities occurring before the age of one. This is why the Liberality Foundation has placed such great emphasis on catering to children's healthcare as early as possible.
Despite many illnesses being curable, poverty prevents access to children's healthcare, holding kids back from receiving lifesaving treatments. Surprising data from the 2019 Social Metrics Commission (SMC) Report shows that some 4.6 million children across the UK struggle under the weight of poverty with 2.3 million of them living below the poverty line long term.
The link between children's health and poverty is undeniable. Health inquiries in the UK have found that child poverty directly adds to poor health, fewer life opportunities and an increased risk of early death in children 15 and under.
Our Children's Healthcare Programme is built to help children throughout England truly enjoy childhood and to give them a life without constant health struggles. By reaching out with our Children's Healthcare Programme, we are able to demonstrate love, kindness and goodness–the fruits of the Spirit spoken of in Galatians 5:22—in tangible ways through our partner agencies.
Worldwide, improvements to children's healthcare have been making a profound difference. In late 2019, the global charity UNICEF released a report outlining how mortality rates for children under the age of five have been reduced by more than half since 1990.
Positive change really is possible, and providing for children is one of the greatest ways to express care for future generations. We are reminded of this in Luke 9:46-47, as Jesus acknowledges the importance of each child and their place of value within God's family.
Families who may not have full access to NHS children's healthcare can now receive quality medical attention through the funds raised by the Liberality Foundation and our partner organizations. We have identified three separate children's healthcare groups with unique needs:
Infants (Age 0 – 3)
Children (Age 4 – 11)
Teens (Age 12 – 19)
"Children are a heritage from the Lord, a reward from Him." (NIV, Psalms 127:3). Acknowledging this, we have set out to ensure that they receive the best in children's healthcare services based on innovative medical discoveries and technologies that are changing the face of healthcare today.
At the Liberality Foundation, we believe that we can play our part as fellow humans and believers by improving healthcare for children. We believe that we can play a pivotal role in making children's healthcare a top priority.
How does it work?
Underprivileged children need our help. They have the right to better health--to a better life. By partnering with respected UK children's organisations, we are able to raise funds for those patients in need of medical care and equipment. Our fundraising directly supports children's healthcare charities, such as those who are a part of the NHS Trust.
Through fundraising and events, the Children's Healthcare Programme acts as a channel through which financial aid for NHS medical care can be provided. You too can play a major part by contributing to our programme.
We believe in charity. We believe it's the perfect way to make the world a better place. And that is why we have created the Children's Healthcare Programme--to ensure your donations get to the right places and are used for the right purpose.
Be a Part or Get Involved
As believers, we are seeking to help children access the healthcare they deserve. We believe in the power of praying for their wellbeing, but we also know the importance of taking decisive action by sharing our material resources.
Just as the Lord encourages us to care for those in need (Deuteronomy 15:11), we welcome you to take the next step in being a part of providing quality children's healthcare to kids in need. Make a contribution to the Children's Healthcare Programme today and get started on your journey to helping children live healthier lives.