Widows & Widowers Programme
Supporting Widows and Widowers
"The blessing of him that was ready to perish came upon me: and I caused the widow's heart to sing for joy." (KJV, Job 29:13)
Many years ago as a fresh graduate on national service in Africa, I was touched by the death of the husband of a lady in our church group that I made a decision for a monthly cash payment from my meagre stipend from the government. It was not much but it was heart borne. It is amazing how God can take an intentional, though small act of kindness in our hearts and make something of bigger impact out of it.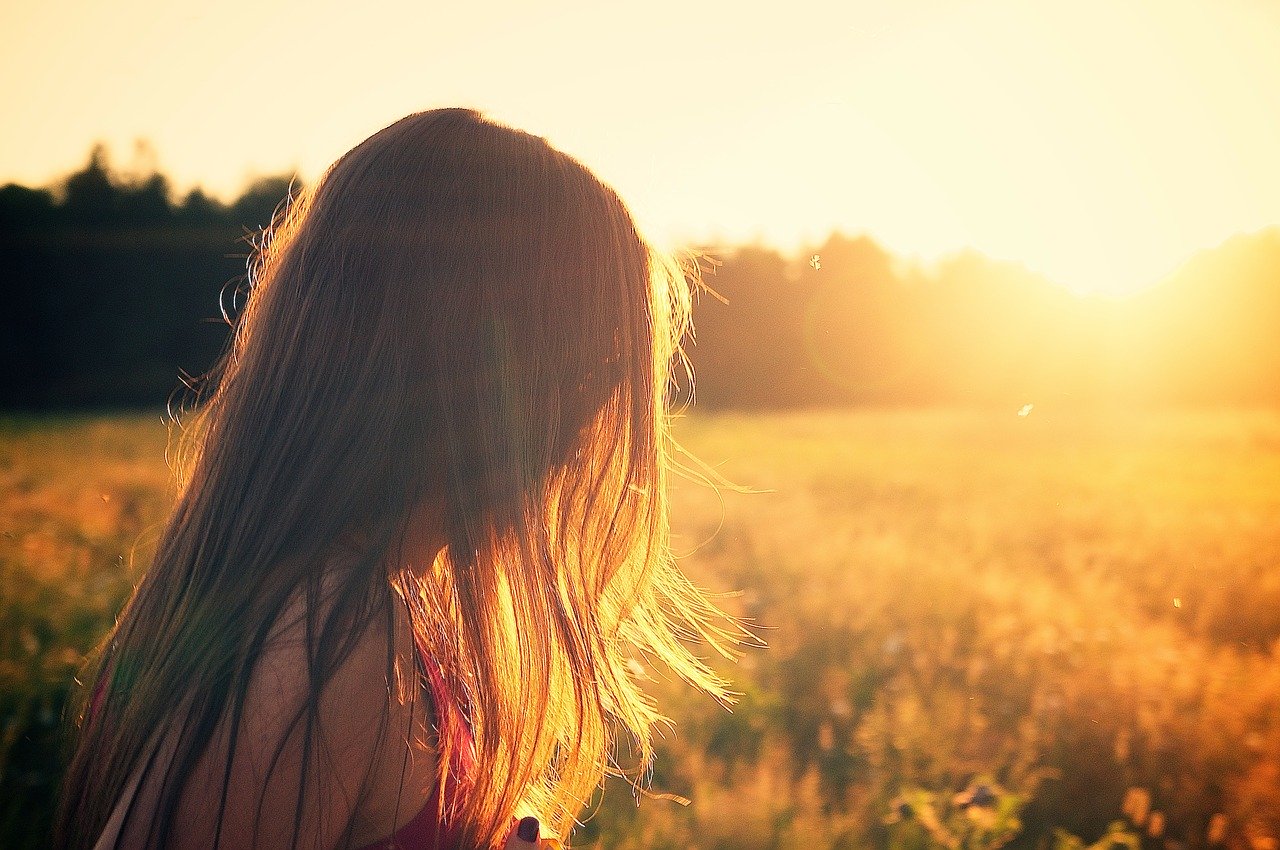 Data collected by the University of York tells us that losing a spouse is not only emotionally taxing but financially devastating, too–especially for those who have lost the family breadwinner. With some 47 percent of single-parent families across the UK living in relative poverty, the Liberality Foundation is earnestly seeking to serve and care for "those widows who are really in need." (NLT, 1 Timothy 5:3).
The challenges of widowhood are many. Left to cope without the support of a spouse, widows and widowers must learn to balance work, home life and childcare on their own. The Bible speaks openly about how overwhelming this can be and the feelings of shame that can burden widows. (NIV, Isaiah 54:4)
Long after the pain of grief begins to fade, widows and widowers often find themselves falling short financially. In addition to these long-term effects of loss, the immediate challenges of paying for their deceased loved one's healthcare and funeral expenses can add to the surviving spouse's stress.
This is where the Liberality Foundation comes in. We wish to acknowledge the widows, widowers and orphans in our local communities, knowing that they often carry life's burdens all by themselves.
Isaiah 1:17 encourages us to petition for the needs of widows, to stand up for the fatherless. By doing so, we not only honour them, but we also honour God and strengthen our communities.
While words of encouragement are essential, it is important to cater to their physical needs, too. The Lord desires to see widows and orphans clothed and fed. (NIV, Deuteronomy 10:18). We are taking that next step by collaborating with organizations throughout the UK who work to serve those in need in England.
At the Liberality Foundation, we believe that adversity is temporary. With the proper assistance, widows and widowers across England will be able to rise above their struggles, becoming a blessing to those around them.
Why Widows & Widowers
Those in need truly hold a special place in our Lord's heart. Our actions are informed by the Word of God, which provides guidance and inspiration as we work alongside widows, widowers and orphans in our communities:
Be a Part or Get Involved
God blesses us so that we can be a blessing to others. We welcome you to join us and our partner organizations across the UK as we care for the widows, widowers and orphans in our communities.
Be a part of our Widows' and Widowers' Welfare Programme by donating what you are able, or request a form to make your donation. May you be blessed by reaching out to those in need. (KJV, Job 29:12-13).