Family Programme
Empowering Families
'Through [skillful and godly] wisdom a house [a life, a home, a family] is built..., Proverbs 24:3
The family has been described as the foundation of our society, the lifeblood of communities around the world. At The Liberality Foundation (TLF), we understand that family–and all that it concerns–is so important. Through our Family Empowerment Programme, we can play our part in sustaining families across England who have found themselves in adverse situations.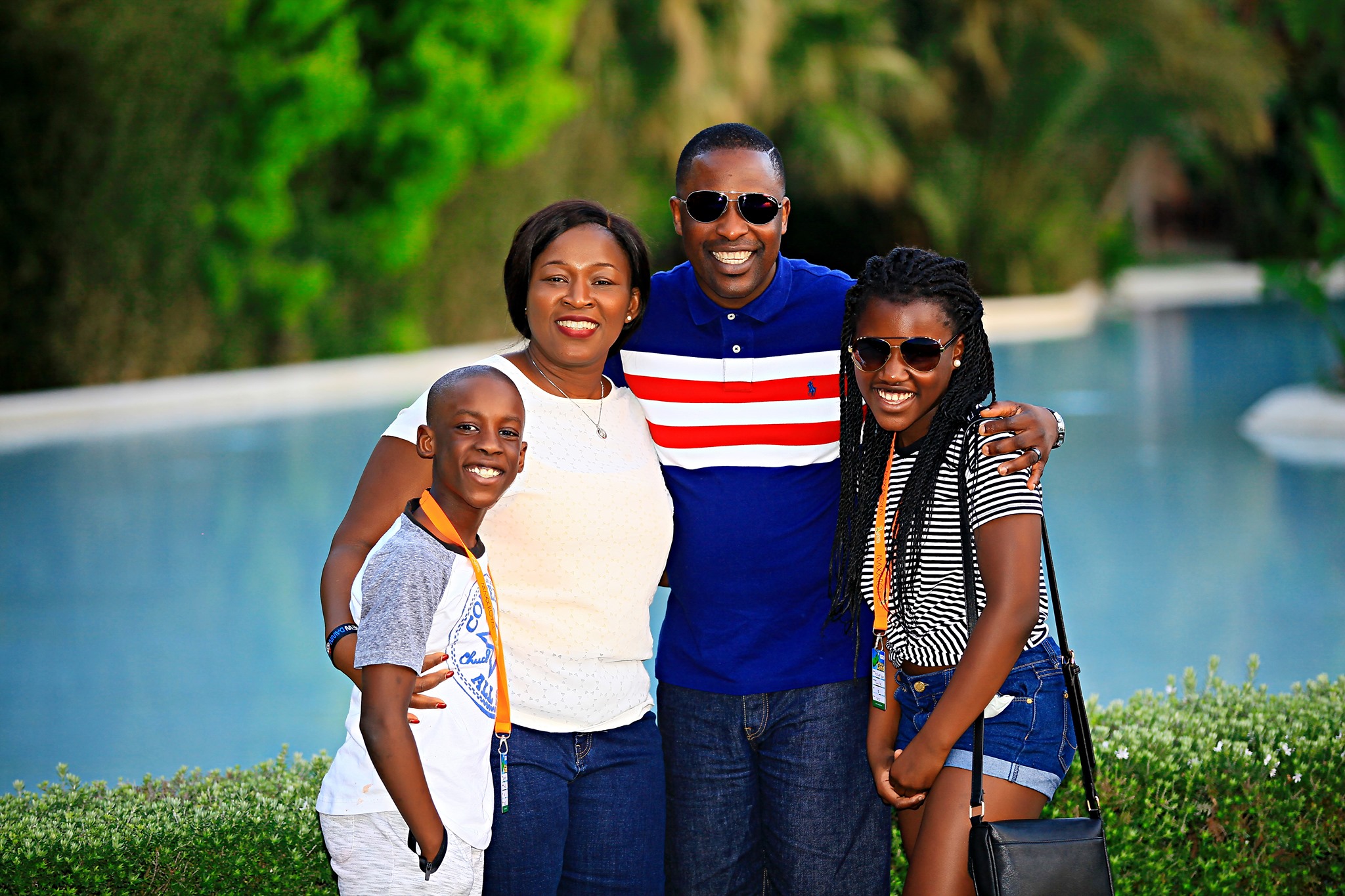 Poverty and a lack of financial stability can make it difficult to raise a family, and research compiled by the Tavistock Institute found that undue financial pressure takes a toll on marriages. Despite their best efforts, UK families who are struggling to make ends meet often find themselves pushed towards a lower quality of life.
When a family does not have sufficient financial resources, the wellbeing of every family member is impacted. Inadequate housing, not enough food, marital stress, a sense of not fitting in–all these hardships can leave their mark on children and weigh on the parents.
Raising a family can be challenging at the best of times; no one should have to do it in poverty. Through the ups and downs of family life, we know that the Lord is there for those in need (Philippians 4:6-7). We too wish to use the good and perfect gifts we have received from the Lord to show kindness to the less-privileged families in our communities. 
Having this knowledge, we've geared the Family Empowerment Programme towards helping families stay together during tough times and empowering them with the skills they need to become financially independent. Help us provide answers to the financial questions that families all across England are finding hard to answer.
Why Family Empowerment?
At the Liberality Foundation, we believe that society is a reflection of the state of the families in it. If families are hurting, the whole of society hurts too.
Our goal is to ensure disadvantaged families throughout England are nurtured and protected. When we see our brothers and sisters in need, we want to respond in love with relevant actions (1 John 3:17-18). The Family Empowerment Programme is a way to show support for families who need educational, spiritual and financial aid.
How does it work?
The Liberality Foundation has created this unique programme to empower families for a lifetime of success. By working alongside trusted UK partner organisations, we can provide essential tools to sustain families in need.
The Family Empowerment Programme involves:
-Helping members of families in need learn useful skills that can help them earn money.
-Providing necessary equipment for family  businesses.
-Ensuring that families can achieve financial independence.
Be a Part or Get Involved
"Whoever is kind to the poor lends to the Lord, and he will reward them for what they have done." (NIV, Proverbs 19:17).
 We believe in the power of charity. When families thrive, we all benefit. Through charity, we know we can make the world a better place, one family at a time.
This programme thrives on donations from people just like you. With your generosity, we can reach out to families across England in desperate need of help. Join us alongside our partner charities as we support families in realising their hopes for a better future.