Seminars&Worshops
Empowering Youths and Young Adults
"Don't let anyone think little of you because you are young. Be their ideal; " (TLB, 1 Timothy 4:12).
The challenges facing young people across England are many. From unemployment to violence to a lack of feeling like they belong, youth are struggling. They need our support.
The Liberality Foundation is taking action by partnering with third-party organisations who facilitate workshops and seminars that empower young people. The Lord has blessed us with this opportunity to serve and raise up the next generation. Join us as we walk alongside the young people who are the future of our great nation.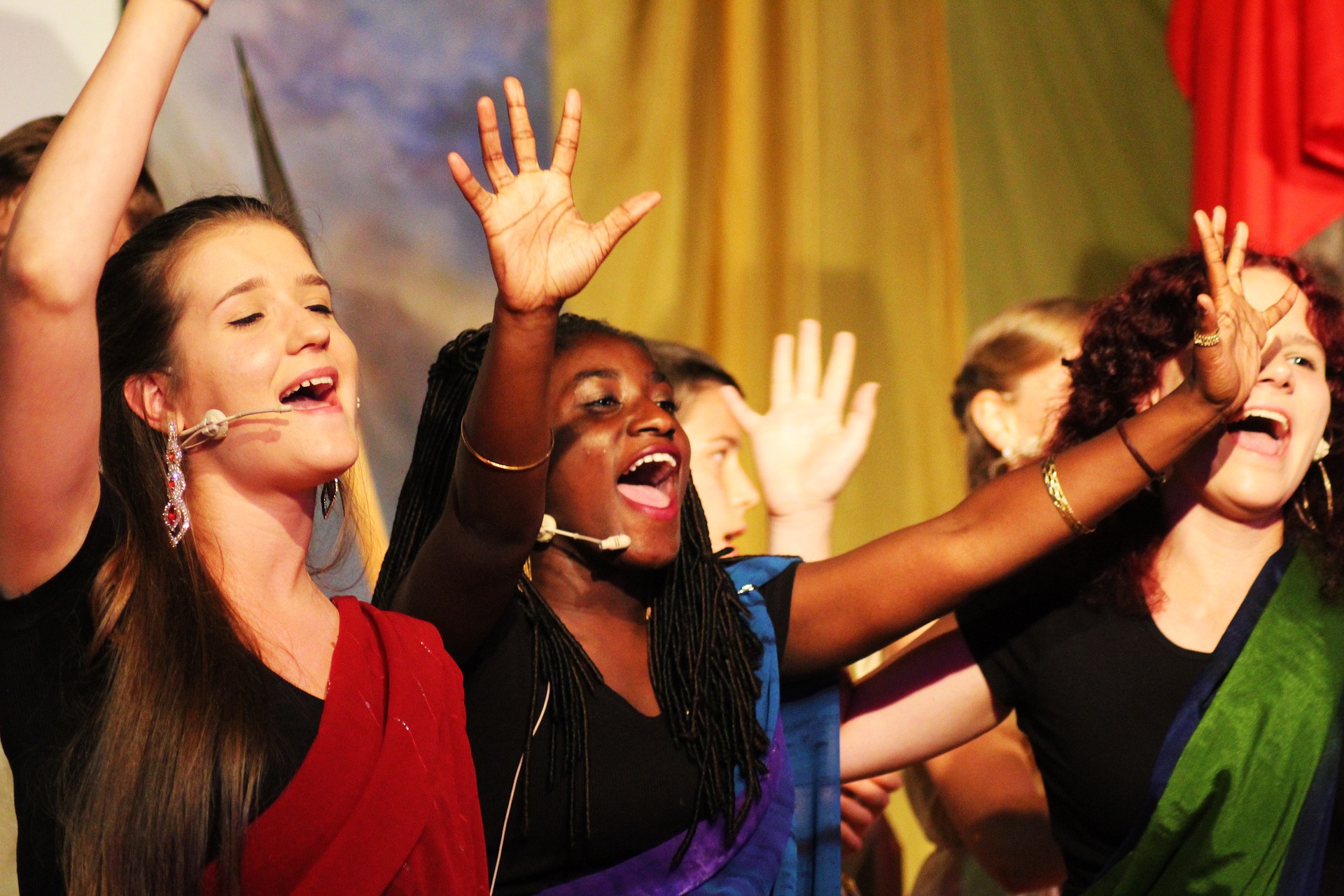 The Young People Empowerment Programme aims to show God's love in practical ways. By providing education and safe learning environments, we can improve the quality of life for youth in England.
The Liberality Foundation is committed to blazing the trail towards a better future for teens and young adults. With the right support, youth will have the tools to overcome life's setbacks.
Examples of real-life issues facing young people across the UK today are discussed below.
Poor Mental Health in Youth and University Students
Levels of mental illness and distress have been rising for UK students enrolled in higher education. Since 75 percent of those diagnosed with mental illness show their first symptoms before age 25, educating youth on how to manage mental health and wellbeing is crucial.
Empowering young people with coping skills and healthy lifestyle changes can improve their quality of life, giving them the tools needed to navigate mental health challenges.
Addressing Digital Skill Inequalities
As technological literacy becomes more and more essential to acquiring a job, UK youth who lack digital skills are at risk for unemployment. A lack of access to the internet can also prevent young people from honing their tech skills, accessing online learning and applying for online jobs.
Teaching essential digital skills and educating young people on how to access the internet through public resources such as libraries can open a world of opportunities. We recognize that digital training workshops offer hope to youth who have not yet had the chance to learn technology based skills.
Other relevant issues that young people in England are dealing with include:
Violence
Unemployment
Belonging and Loneliness
Lack of Training and Job Skills
Managing Healthy Relationships
County Lines, Drugs and Gang Culture
Be a Part of Empowering young people
The Liberality Foundation is eager to provide students and young adults with a learning environment where they have a voice. We welcome organisations who are passionate about educating youth to connect with us to discuss participation in our Young People Empowerment Programme.
Individuals can also reach out to English youth by donating directly to the Young People Empowerment Programme. This programme has been carefully designed to ensure that your donation will make an impact in the lives of teens and young adults who need it the most.
How does it work?
The Liberality Foundation has created this unique programme to empower families for a lifetime of success. By working alongside trusted UK partner organisations, we can provide essential tools to sustain families in need.
The Family Empowerment Programme involves:
-Helping members of families in need learn useful skills that can help them earn money.
-Providing necessary equipment for family  businesses.
-Ensuring that families can achieve financial independence.