Caring for students
Students Welfare
5 The king assigned a daily ration for them from his finest food and from the wine which he drank. They were to be educated and nourished this way for three years so that at the end of that time they were [prepared] to enter the king's service. Daniel 1:5 (AMP)
 Students are not meant to study in hardship. They are meant to be nurtured. They are meant to be served by kings. Having had the privilege to have served as the head of the youth and teenage group (consisting of many international and home students) of my local assembly, I saw that the life of many of them is not as smooth sailing as they had expected. I recollect my wife and I going home at Christmas (after church service) with a great number of international students from our local assembly whose family are not around and have nowhere to spend Christmas.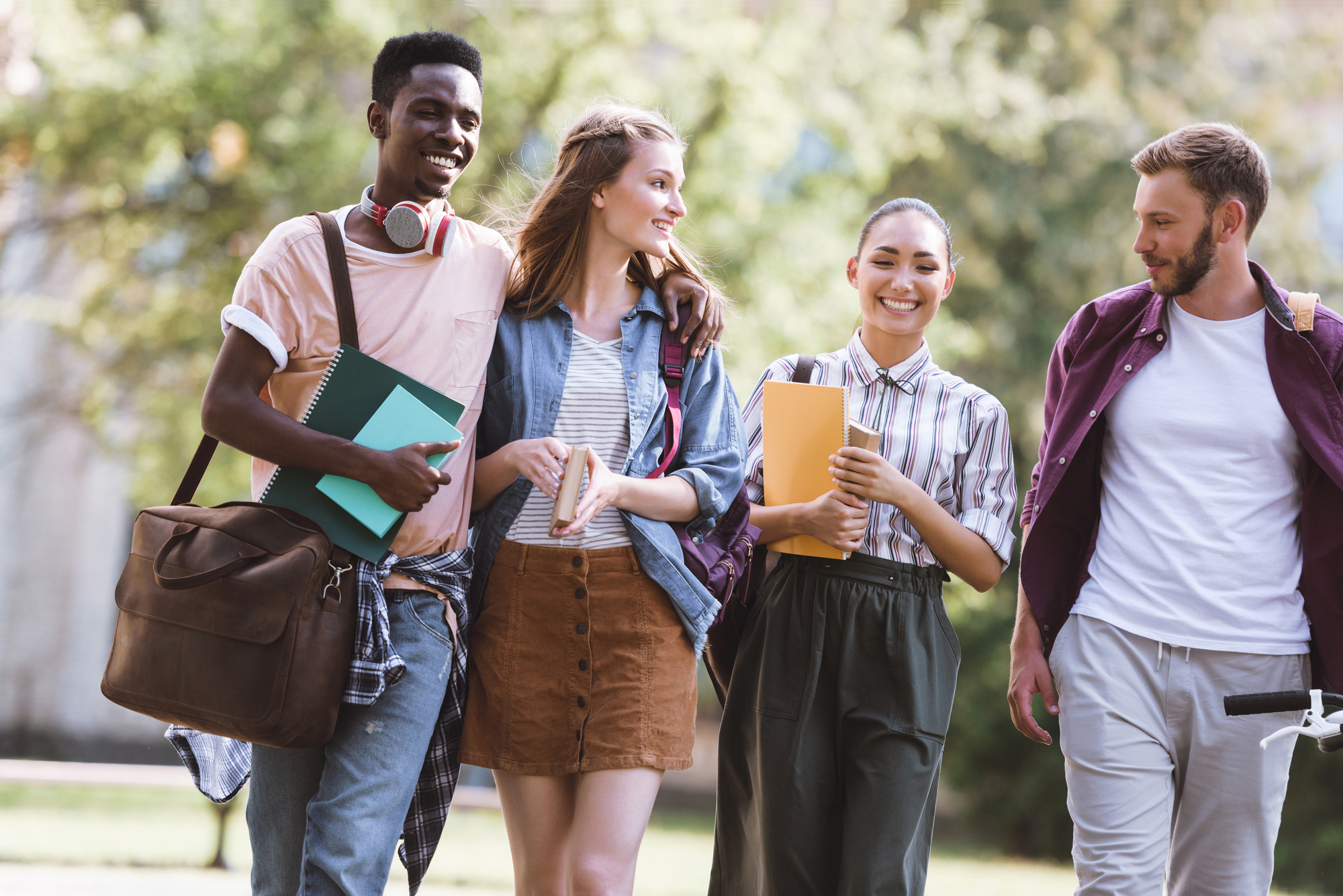 This is due to many factors including financial constraint paying the balance of school fees (especially those who are international students who travelled thousands of miles away from families who are in other parts of the world), inability to meet up with their rent payments, failed promises from sponsors on upkeep, family tragedies that meant stipends are now frozen, corrupt government especially in Africa and the list goes on.
Higher education makes a profound difference in both the lives of individual students and their communities. But not all students have the financial support that is essential for university completion. The Student Welfare Programme was created to support these students throughout England, meeting their needs through grants. However, not all students qualify. We have been there and so we can relate to their struggles.
Student welfare determines who will graduate and who will drop out. The European Educational Research Journal has found that student welfare issues such as homesickness, loneliness and inadequate finances all play key roles in UK student dropout rates.
We also know that students from disadvantaged backgrounds are especially vulnerable, many of whom drop out within 12 months of commencing their studies. On the other hand, those students who are financially stable are more likely to complete a full education. 
In some cases, students find themselves at odds with their family, leaving them to juggle the many challenges of student life alone. Student welfare reports demonstrate that students who are estranged from their families have additional financial hurdles to navigate. They may struggle to focus on their studies and often have difficulty paying for student accommodations–some to the point of living in homelessness.
Why Students Welfare?
Students face so many challenges. We want to keep the financial burden of education from becoming so heavy that it brings down student welfare or distracts students from their education.
At the Liberality Foundation, we are lending a hand as we seek to improve student welfare through charity. (KJV, 1 Corinthians 13:13). Grants provide a way for students to fully commit to attendance. We believe that helping to carry the financial stress of higher education can enhance student welfare.
Understanding the significance of charity through the Lord's eyes, we believe that even a little can go a long way towards alleviating the stress of student life. A typical grant offered through the Student Welfare Programme will be £250 to £500.
Supports such as our Student Welfare Programme encourage personal development in students across England and give them a much-needed financial boost. Both national and international students pursuing an education in England are encouraged to apply for a grant when needed. We welcome them all in as our neighbours, remembering these words:
"The second is equally important: 'Love your neighbor as yourself.' No other commandment is greater than these."." (NLT, Mark 12:31).
Student welfare affects us all. Happy, healthy and educated students go on to become the foundation of our country's future and the future of countries all around the world. Through charity, we believe we can make the world a better place for students and for the communities they are a part of.
How does it work?
The Student Welfare Programme prioritizes students who are pursuing full-time undergraduate or masters programs. We cater to and help those students who are facing the toughest of welfare challenges.
The Liberality Foundation aims to prevent and relieve student poverty through need-based grants and by partnering with institutions across the UK. The Board of Trustees thoughtfully assesses each grant application so your donations can be directed to those who need them the most.
Be a Part of the Student Welfare Programme
Student welfare is the key to a successful education. The Liberality Foundation is eager for you to join us and our partner organizations as we support students in realizing their dreams.
By making a donation, underprivileged students who would otherwise not be able to reach their educational goals will receive your much-needed support. Become an integral part of the Student Welfare Programme by donating today.